Spark Cells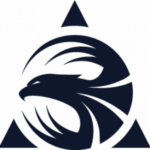 Spark cells are a decentralized network of Air Force bases around the world to execute locally generated ideas and projects.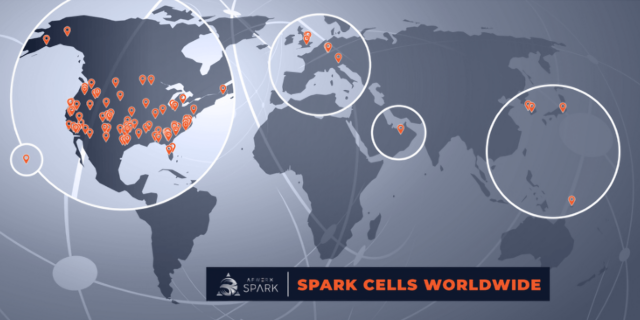 Meet the Team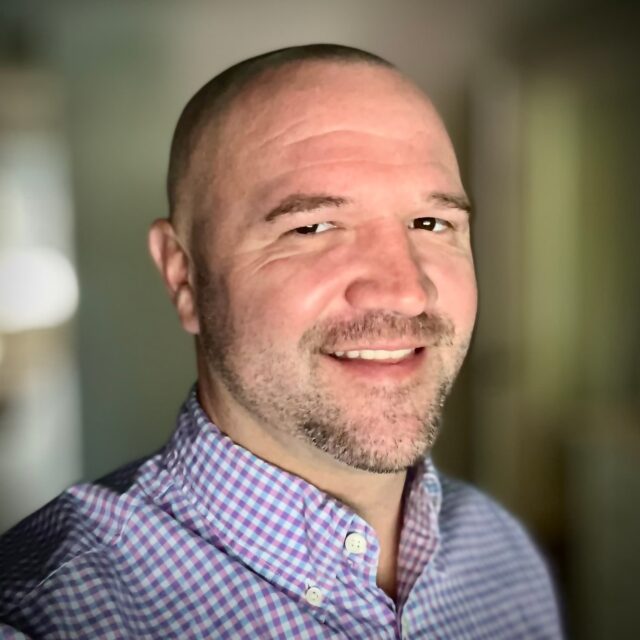 Eric
Eastern Spark Coordinator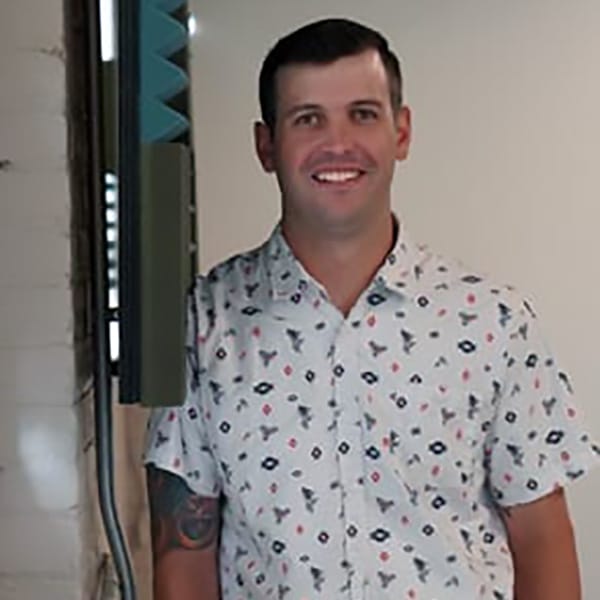 Dakota
Western Spark Coordinator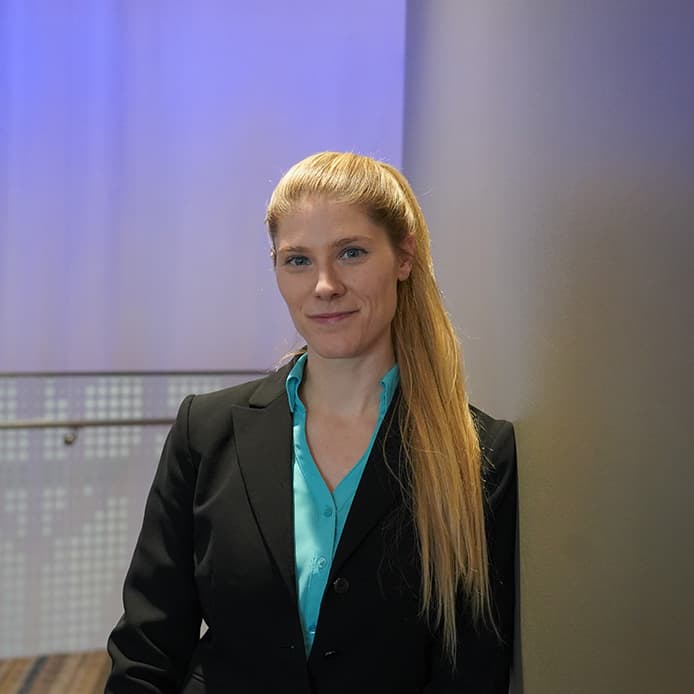 Kimberly
Special Liaison to IMSC Ventures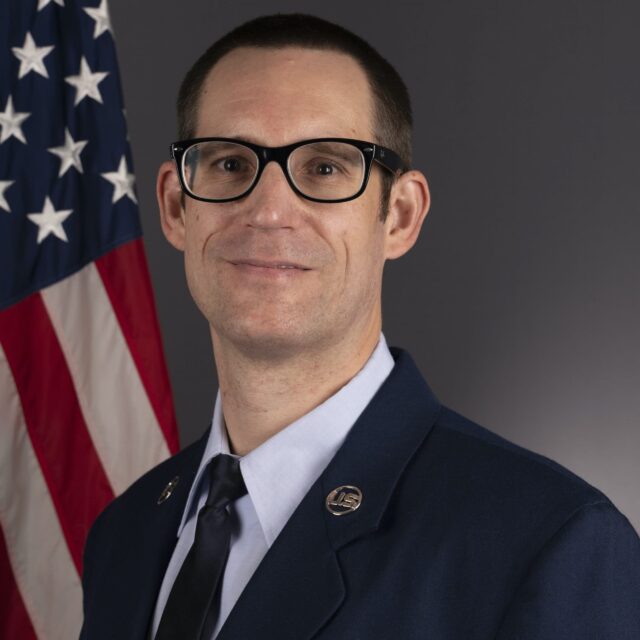 Craig
AFWERX Fellowship Lead / Spark Cell Support Coordinator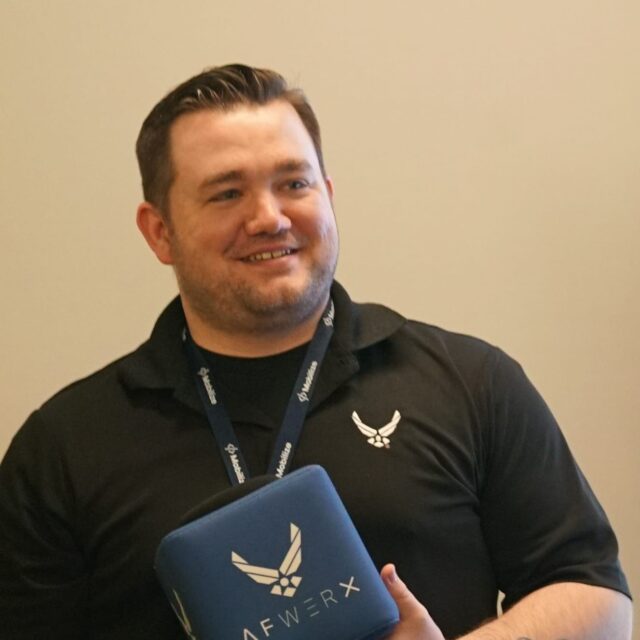 Josh
Pacific Spark Coordinator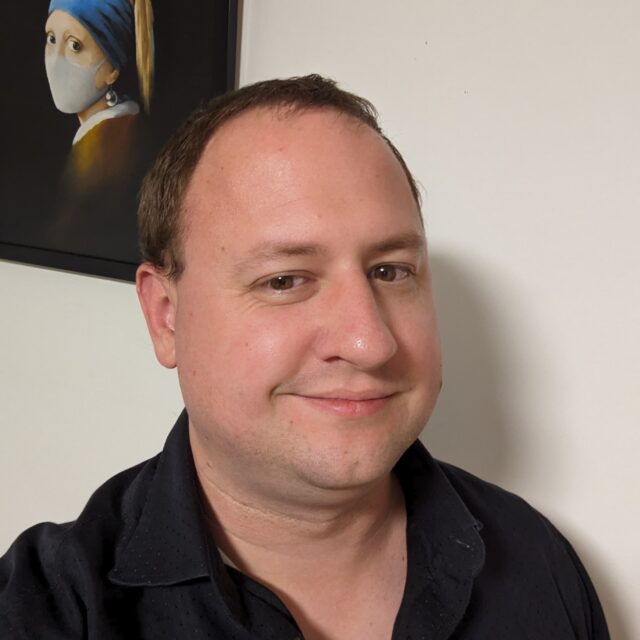 Chris
European Region Spark Coordinator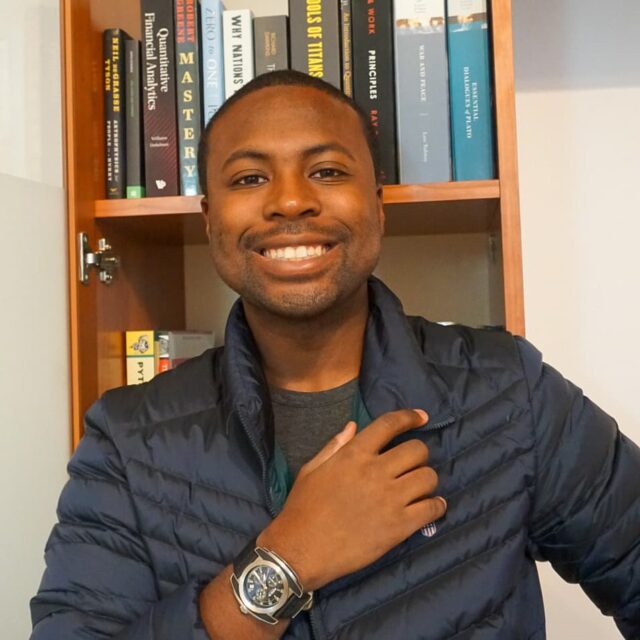 Chefon
International Engagement Spark Coordinator
AFWERX Spark coordinators are responsible for a portfolio of Spark Cells based on a regional or functional focus to strengthen relationships and provide support as needed.
To connect with the team or find your closest DAF Spark Cell, please email: sparkcells@afwerxspark.com.