Project Arc
Project Arc is a grass roots effort forging ahead on the U.S. Air Force 2030 Science and Technology Strategy and CSAF warning that we must 'Accelerate Change or Lose.'
Air Force and Space Force operational units need dedicated scientists and engineers who can quickly use their specialized skills and knowledge to solve the technical problems encountered by warfighters in the field. Project Arc works to provide this capability at the point of need, where technicians can work directly with operators, to prepare for conflict before it occurs.
Regardless of education or specialized training, Project Arc technicians share core characteristics:
Passionate to develop and deliver tailored disruptive innovations to warfighters
Devoted to exploring the depth of science and technology for solutions
Committed to getting their hands dirty side-by-side with operators
Selflessly going the extra mile to arm the warfighter, not for personal gain, but for victory and defense of our children, families, and nation
Hear it from our almuni
While the scale of each technician's impacts can vary widely, I think it is clear that Project Arc has led to a significant improvement in our ability to develop rapid, low-cost, in-house solutions to a wide variety of problems.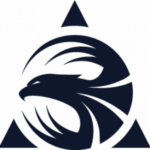 During my experience with Project Arc, I saw myself grow exponentially in electronic design and implementation, data analytics, 3D printing, network troubleshooting, project management, BLOS/LOS communication systems, and most importantly….confidence to speak up.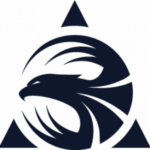 Project Arc is advancing the ability to deliver technological solutions to operational units when they need it. Based on our current construct by embedding technicians across the DAF, we are also enabling cross pollination across different organizations, bringing unique perspectives and skillsets which then further produce solutions to problems the units didn't think they had.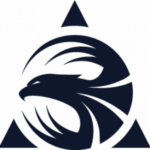 Project Arc is the driving force behind the future of true innovation in the Air Force. As each Project Arc cohort deploys out across the force, we build a deeper network of trust and innovation that crosses all organizational boundaries. I truly believe that this network, built from technically minded Airmen & Guardians, will play an important role in shaping the way we address challenges in future conflict.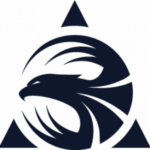 MSgt Vincent F. Olshove III
Project Arc gave me a chance to develop my own technical skills in an immersive environment, while simultaneously applying my studies to actual Air Force problems. I walk away from the program with a network of skilled technical experts in every field, that I won't hesitate to reach out to in the future!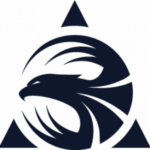 Should I Apply?
Project Arc is redefining the way we employ uniformed Scientists & Engineers (S&Es) in the Air Force and Space Force. 
Do you have what it takes to provide tailored, technical solutions for unique Operational problems and adversarial technological deployments, now and in future conflict? 
Requirements:
Eligibility Requirements:

Officers-Any AFSC

Enlisted-Any AFSC

Commander concurrence

Scientists, Technologists, Engineers (STEs) able to deploy:

6-month TDY

Embed within Operational Wing to directly address challenges in the field combating adversarial deployment

Current on all deployment requirements

Tinkerers who love figuring out why things work
Apply Now
JOIN A TEAM OF GRASSROOTS AIRMEN WHO BELIEVE IN YOUR CAPABILITY TO TRANSFORM THE AIR FORCE.
* Please discuss this 6-month TDY opportunity with your supervisor/leadership before submitting this application. You will need a signed MOU from your commander if selected.
Meet the Team
Adam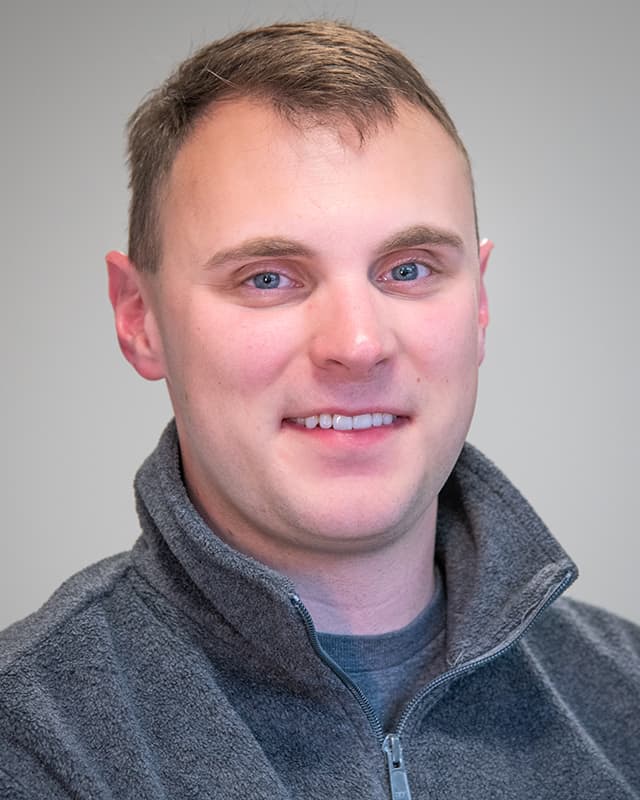 Joe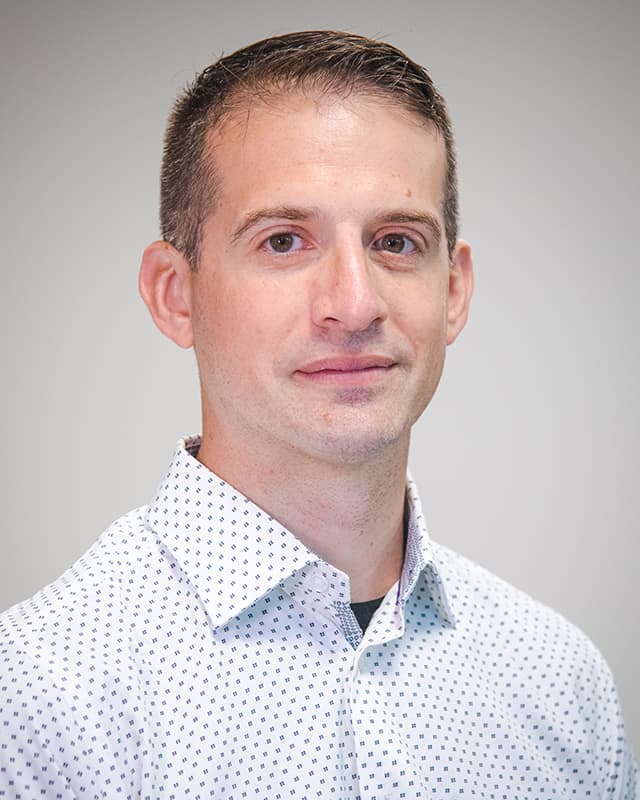 Verenice
Vincent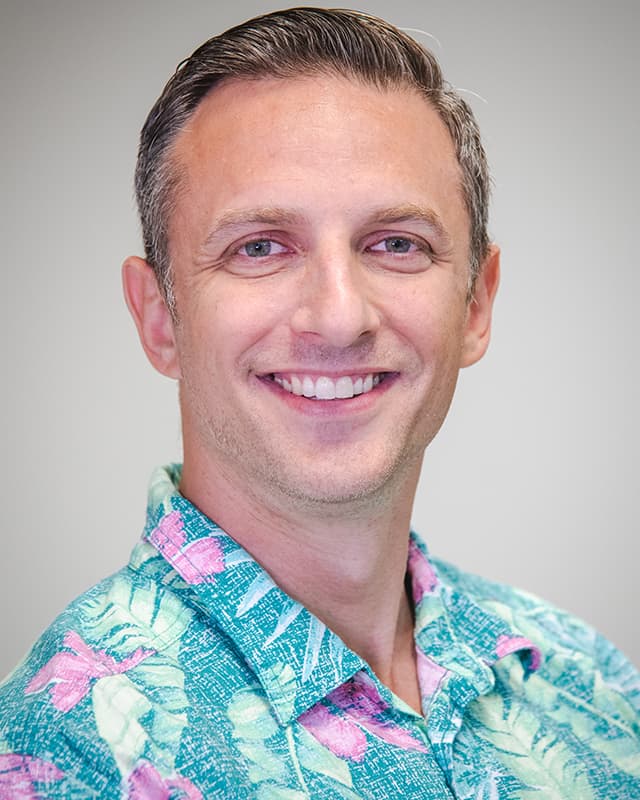 Projects
"Jailbreaking" the F-35
A technician embedded at the Air Combat Command Federal Laboratory worked with the Joint Program Office and a non-traditional contractor to "jailbreak" the F-35 through a proof-of-concept onboarding of STITCHES, a DARPA developed combat decision aid software. The technician used his coding prowess to prepare the circuit cards for the software. This project, if successful, will secure government-owned and DevOps capable space on the jet and build trust with the Joint Program Office for future government-led technical efforts.
KC-135 Cargo Lift for ACE
Two technicians developed an onboard system to load cargo in the KC-135 without the support of a forklift or scissor truck. Able to be stored in the aircraft within one cargo pallet position and assembled by two crew members in 30 minutes or less, this cargo lift will expand the tanker's cargo loading capabilities in austere conditions, e.g. hoist a body on a stretcher in medevac missions or load and unload ACE equipment. The team is working with the 92d Air Refueling Wing to demonstrate this capability at AMC's July Exercise, Mobility Guardian.
Automating Base Contracting
Two technicians at Grand Forks Air Force Base, North Dakota, worked with the base contracting office to develop tools in the Python programming language that automatically redact sensitive information on contracts and track their status through completion, a process that otherwise would take up to three hours per contract. Augmenting their work with these tools, contracting officials are now able to expedite the timeline for contract approvals while maintaining proper privacy, security, and accountability.
Austere Mesh Radio Networks for Contingency Ops
Technicians embedded with the 621 Contingency Response Wing are evaluating the ability of mesh radio networks to solve the interoperability challenges of austere communication networks. Currently, the team is leading a $1 million field exercise integrating 20 devices from various locations across the US to demonstrate the mesh networks' capability to develop a common operating picture and securely and seamlessly integrate MPU5 radios, Starlink, ATAK devices and other mission comm nodes. If successful, this operational test will inform command requirements and spending to outfit the entire wing with the capability.
Pilot POC
Project Arc engineer scoped an intercept scenario between one adversary and two friendly jets to develop an autonomous agent for providing actionable recommendations to the pilot following a priority list of Survive, Kill, Mutual Support and Analyze with F-16 squadron at Luke Air Force Base and secured agreement with Air Force Research Laboratory's Autonomy Capability Team/Autonomous Air Combat Operations to develop modules in AACO virtual training environment. Project Arc received a programmer from MIT Artificial Intelligence Accelerator Program to work four months full time on developing the agent. The end outcome is to have an agent that executes tactics in a virtual intercept environment to analyze most favorable actions for mission objectives.
Pacific Air Forces Hypoxia Inquiry
At the request of the Office of the Air Force Chief Scientist, a PACAF technician probed past reported physiological events experienced by F-15 pilots at Kadena Air Base, Japan, that could lead to hypoxia. Characterized by lack of oxygen in bodily tissues, this condition can strike pilots flying at high altitudes in poorly pressurized cabins. Symptoms include confusion, bluish skin, difficulty breathing, fatigue and rapid heartbeat. Deploying to Kadena AB, the technician team gathered data with members of the 67th Fighter Squadron, 18th OSS Physiologists, F-15 System Program Office, Air Force Research Lab/711 Human Performance Wing, and 586th Flight Test Squadron. In less than a month, the team presented three courses of action for an aircraft agnostic, flight-test approved and relatively low-cost solution to provide the minimum physiological monitoring capabilities needed to provide real time warning of hypoxic conditions to pilots in the cockpit. The team is currently working with the AFCS to eventually sponsor an unfunded request to purchase and deploy the solution.
Improving F-16 Operational Availability
A technician embedded in the 56th Maintenance Group, Luke Air Force Base, Ariz., constructed a removal tool for the F-16 finger brace, a part that connects the wing to the body of the aircraft and when damaged during required maintenance requires a complete replacement of the wing, which costs roughly $1 million. Before the inception of this tool, Luke AFB, was averaging three wing changes a month due to finger brace damages during regular major aircraft inspection. Where implemented, this tool will eliminate recurring causes of damage, saving roughly $9 million and improving aircraft availability by 7 percent annually per F-16 Fighter Squadron.