Traditional Fellowship Program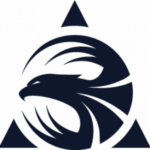 Traditional Fellows will be assigned to AFWERX Ventures, Spark, Prime, or SpaceWERX divisions for projects. Fellows will have an opportunity to pursue additional assignments at several points throughout the cohort. The purpose of this fellowship is to explore and absorb as much information and experience as possible.

During this four-month fellowship you may support a range of projects: MAJCOM outreach; work efforts to incubate, accelerate and transition Airmen/Guardian ideas; design innovation training; or participate in a SBIR/STTR sprint.

We look forward to working with you in an upcoming cohort!
Meet the Team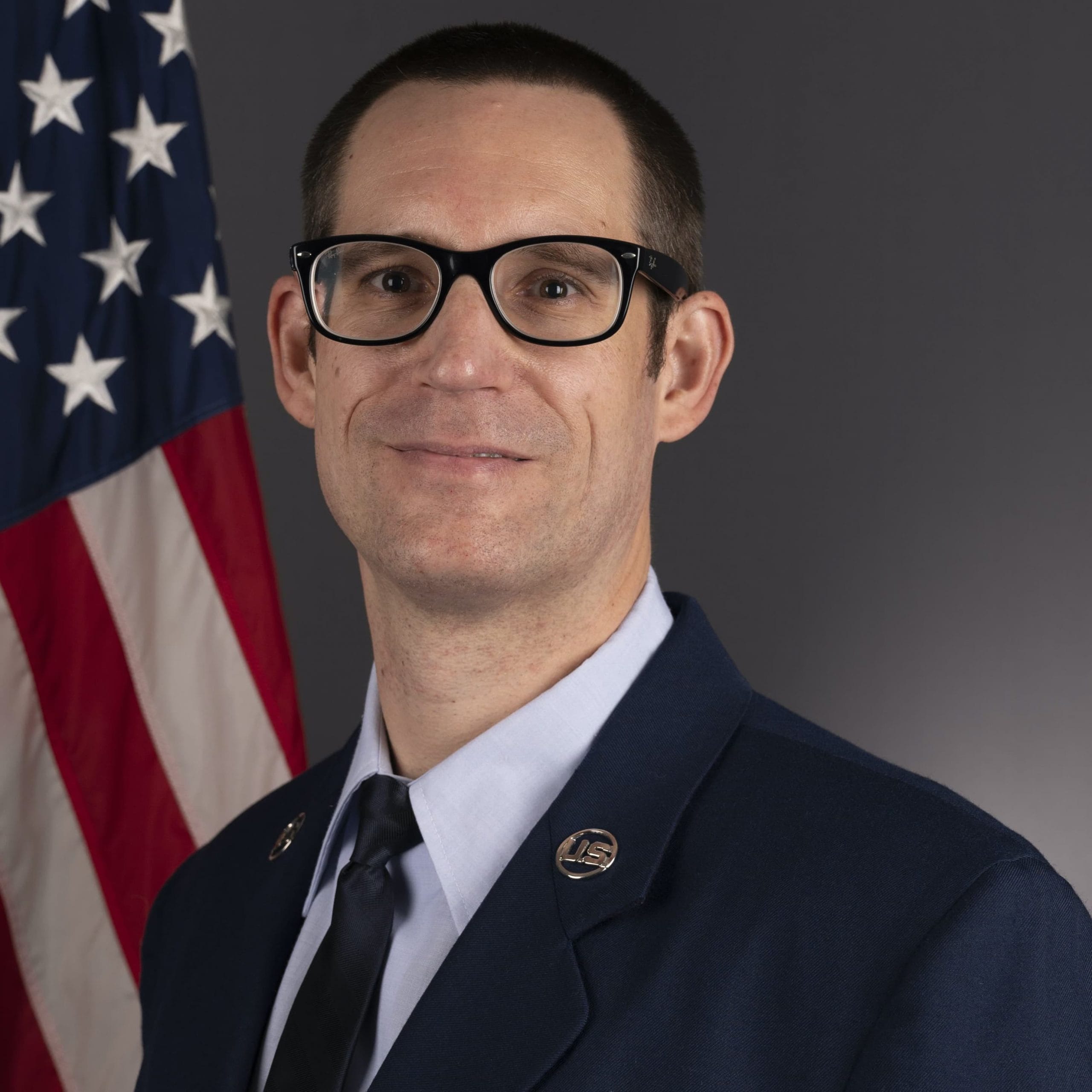 Craig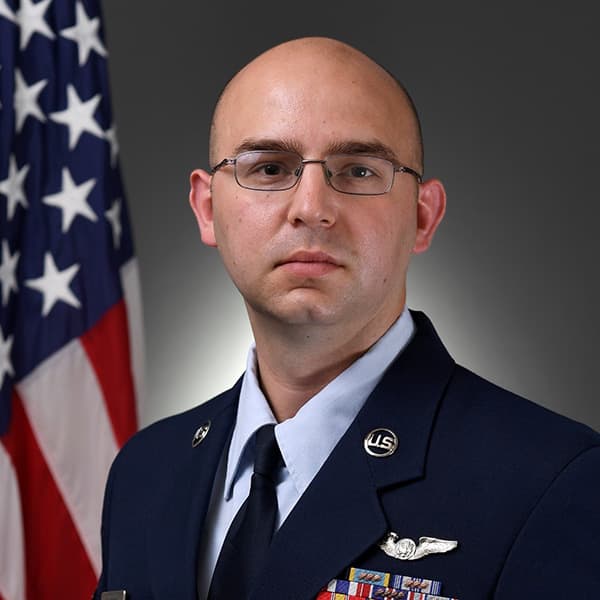 Jason
ADDITIONAL DETAILS
All AFSCs and career fields eligible
Open to all ranks, past participants have included E4-O5 and GS-5 to GS-15
Full time and part time assignments available
Applicants can be OCONUS during the duration of the program
A signed Memorandum of Agreement from your unit is required upon acceptance
Fellowship work will be conducted during duty hours as part of official duties
TDY opportunities during the program will be funded by AFWERX
FELLOW REQUIREMENTS
Ability to work virtually – Fellowship is 100% remote
Be motivated and a self-starter, possess great communication skills, have a passion for innovation, and a desire to create change to further advance the capabilities of the USAF and USSF.
Applicants will be responsible for securing their own Reserve or Guard days, if applicable
Minimum weekly commitment for part time applicants is 20 hours per week
Must be a federal employee
IMPORTANT DATES – SPECIFIC DATES POSTED EACH CYCLE
Traditional Fellowship – 4 Month Program
Summer – May 1 to Sept. 1, 2023
Fall – Sept. 5 to Dec. 22, 2023
Spring – January through April
Traditional fellows will be assigned to a division and project team. Below is an overview of possible assignments for each division. Additionally, there are a growing number of special project and operation teams within AFWERX who may identify you as a strong candidate. Upon acceptance you may be offered a position with those teams based on your resume, questionnaire, and possible interview.
After the initial cohort onboarding process, fellows will be given the opportunity to create their own projects within a division. These projects often identify a novel solution or build a new initiative to enhance the operations of AFWERX.
The division that empowers innovators and accelerates results through programs that connect, develop and support Airmen and Guardian innovators – e.g. base-level Spark Cells, MAJCOM Innovation Cells, Industry Colliders, Internships, Fellowships, Innovation Training, Spark Tank, Refinery and more!

 

Possible assignments: 
Refinery, Colliders, Fellowship Operations, Training Development, Spark Cell Logistics, Augmentee Program, Spark Tank Operations, Summer Internship Operations.

This division creates simple pathways for commercial innovators and private capital investment to help solve problems for the Department of the Air Force.

 

Possible assignments:
Database creation and refinement, Contract engagements, Contract review, SBIR/STTR Program Team.

The division develops technology marketplaces, helping identify new prime technology sectors in the commercial space, energy, autonomy, analytics and wargaming, supersonics, microelectronics, etc.  Within Prime there are several lines of effort including Agility Prime, Orbital Prime, and Autonomy Prime.

 

Possible assignments:
Technical assignments surrounding eVTOLS, bridging use cases for a Prime line of effort, building industry partnerships, exploring use cases for emerging technologies

The division that inspires and empowers collaboration with innovators to accelerate capabilities and shape our future in space.

 

Possible assignments:
Managing the operations of the SpaceWERX ecosystem, building industry partnerships.
Fellowshop FAQs
The AFWERX Fellowship program is designed to broaden innovation perspectives and understanding for USSF and USAF military and civilian members. Each cohort relies on experiential learning and curated professional development to cultivate a deep understanding of AFWERX operations and industry trends. Throughout the program, fellows will engage with programs and projects that have DAF level impacts. Participants will learn how to build and utilize their own DAF innovation ecosystem to propel projects forward.  
AFWERX is proud to offer several fellowship opportunities. Each experience is unique, and is designed to resonate with the wide range of skills that Airmen and Guardians will bring to the fellowships.