Operational Cells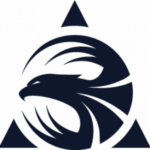 Operational Cells Are The MAJCOM, COCOM, NATO, Center, And Program Office Teams That Lead, Execute, And Support Innovation Ideas And Initiatives. These Cells Champion Pathways For Ground-Up, Top-Down Concepts. Jointly, They Drive Projects To Scale While Aligning To Strategic And Tactical Priorities. Additionally, They Work In Conjunction With Multifunctional Teams To Sustain And/Or Sunset Projects At Appropriate Levels While Providing The Resources And Knowledge To Enable And Empower The Force.
 AFWERX works with the Operational Cells to:
Create cohesion and collaboration among all stakeholders
Provide coaching and resources for execution
Increase opportunities to network with industry, academia, and other government agencies
Foster innovation education and growth
Assist in shaping strategic alignment to operational goals and SECAF's seven operational imperatives
Meet the Team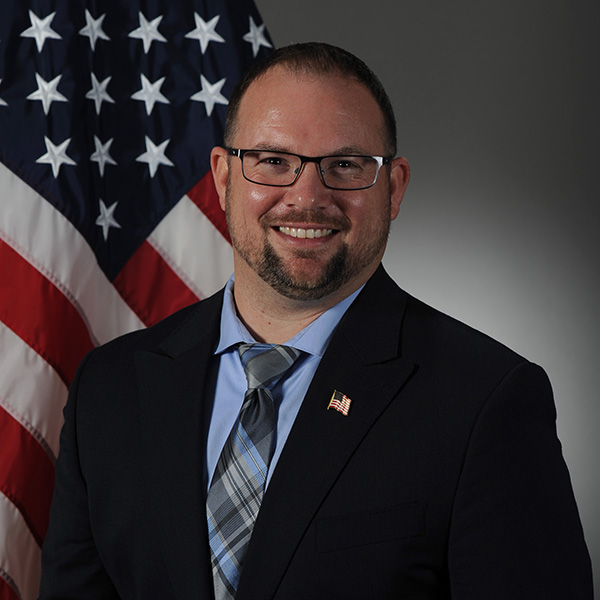 Dustin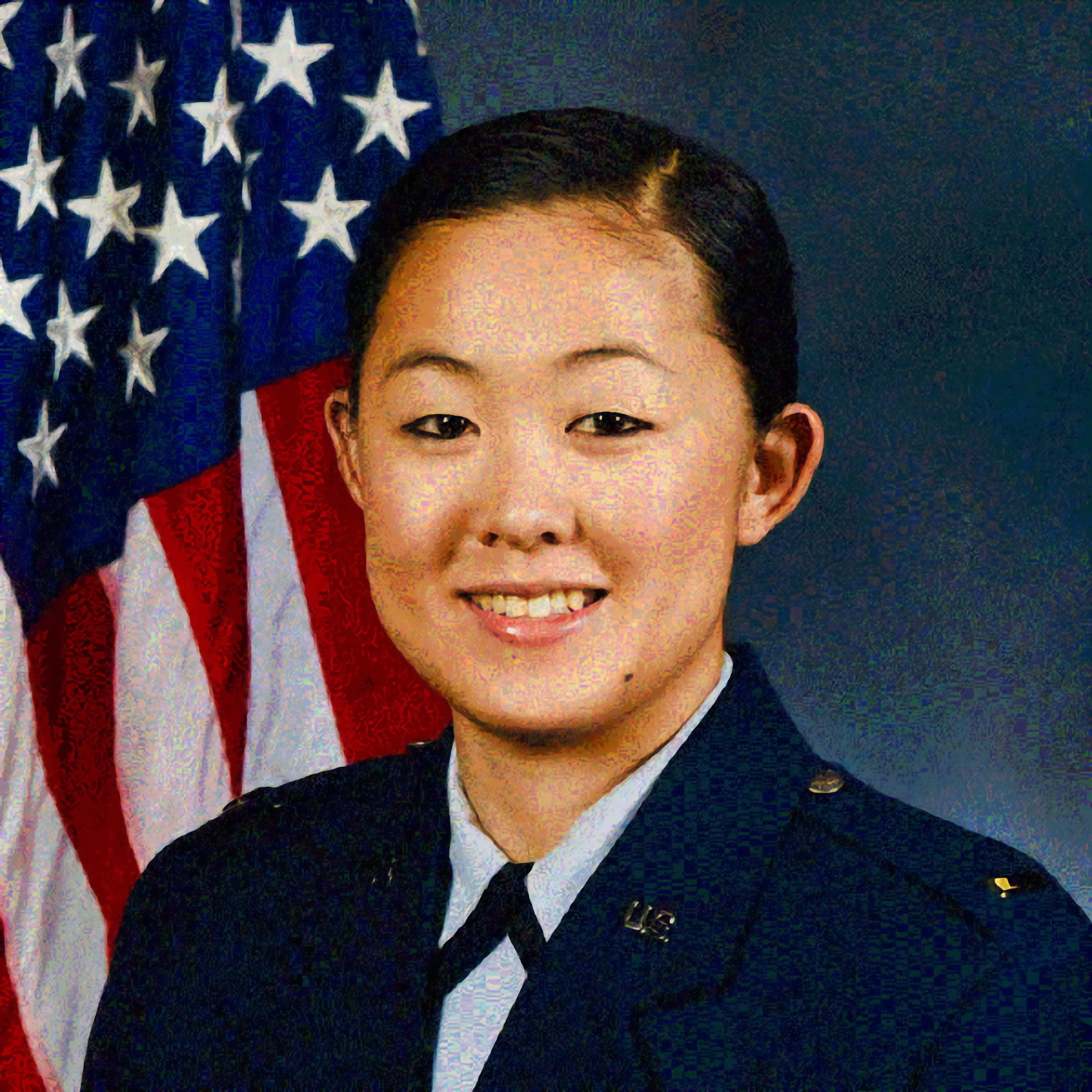 Shanna ("Kai")
AFWERX Spark coordinators are responsible for a portfolio of Spark Cells based on a regional or functional focus to strengthen relationships and provide support as needed.
To connect with the team or find your closest DAF Spark Cell, please email: sparkcells@afwerxspark.com.